Sure, we may not looks whole lots and lots alike in certain parts of the photos, but you know what?
Those hats make us look just alike, me and my Pops.
(sing)I'm so vain, I bet I think this blog is about me, I'm soo vaaaaaain...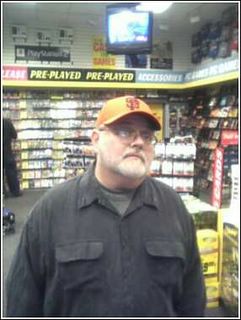 Whutchoo lookin' at, boy?